Sri Lanka's fastest-growing privately held company.
successful worldwide business relationships and more to come.
years, creating new and trusted things.
brands across a myriad of industries
driving economic and social development while ensuring environmental sustainability.
INSEL Integrated offers media, communications, advertising, and event management services tailored to your needs.
INSEL Studio Complex has high-end facilities for entertainment professionals, including music and sound recording, filming with green, black, and white screens, and photography studios.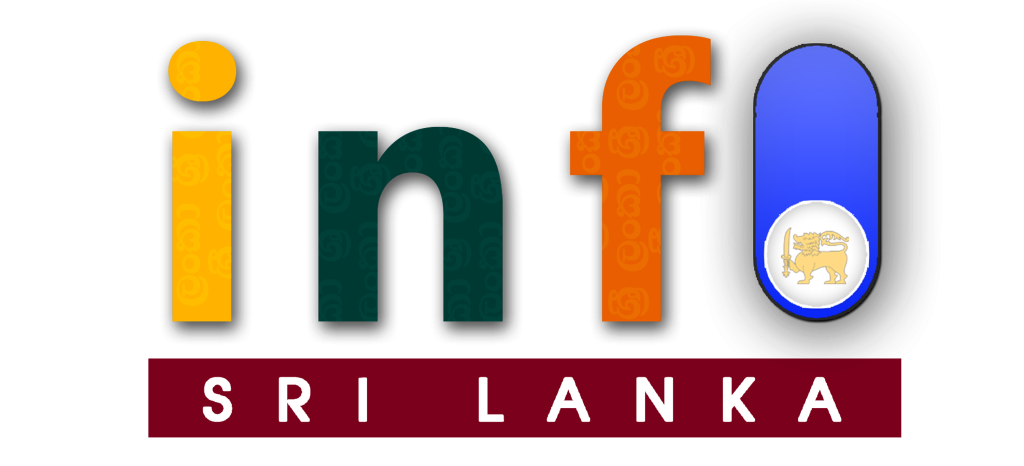 Info Sri Lanka Media Networks is proud to be recognized as the leading private website and digital media network in the country.
At NadeeTara (NT) Web Solutions, we pride ourselves on our constant innovation and anticipation of emerging digital marketing trends.
Insel Global Business Solutions International is a fully owned subsidiary of INSEL Holdings (Private) Limited and a leading KPO and BPO company focusing on providing Technology, Consulting & Outsourcing Solutions.
Agra School of Creativity focuses on enhancing global communities through creativity. Courses include Media, Dubbing, News reporting, Script writing, Acting, Modeling, Leadership Communications, IELTS/PRE IELTS & languages.
Colombo Camera Rentals offers affordable and high-quality audio-visual equipment rental services.
At FAIRYHOPES.LK, we pride ourselves in providing exceptional Wedding Invitations & Wedding Planning services in Sri Lanka.
Sri Lankan Model Bank - Model Agency is one of the leading and most trusted talent agencies in the region, with years of experience in discovering, developing and representing some of the most talented artists and models in the country.
INSEL Agri and Aquatic Farms is a relatively new name in the agricultural and aquaculture sectors, having been established in the year 2021.
They believe in what we know and can do

Strategic Partners & Agencies
Stay Focused Let Us Handle Your Tasks